Avoid Care Coordination Citations Under Revised Home Health CoPs
Presented on: 
Tuesday, May 15, 2018 
1:00-2:30 p.m. Eastern 

Presented by: 
Sharon Litwin, RN, BSHS, MHA 

Level of Program: 
Intermediate 

Now that the revised Conditions of Participation (CoP) have taken effect, are you ready for your next CMS survey? One of the major areas CMS surveyors will be focused on is the standard involving care planning, coordination of services, and care quality. CMS expects patients and caregivers to actively participate in a unique, integrated assessment and plan of care. Facilities where this doesn't happen are at risk for deficiencies. 

During this can't-miss webinar, you'll learn how to comply with all the new guidance involving the importance of including patients and representatives in assessment and planning. Plus, you'll get tips to coordinate all services provided by the care team, including agencies, physicians, and patients. 

National home health expert Sharon Litwin, RN, BSHS, MHA, will cover all of the above and answer your most pressing questions (for example, do you need to rewrite the plan of care and get a new signature upon receipt of a verbal order?). She'll also share what needs to be in the individualized plan of care and how detailed it must be to avoid citations. 

This detailed webinar will help you: 
Understand how to update policies and procedures for compliance 
Avoid deficiencies involving care planning 
Learn to follow interpretive guidelines involving care coordination 
Produce an individualized plan of care that identifies patient-specific measurable outcomes and goals 
Inform patients, caregivers, patient representatives, and physicians about any changes to the plan of care, including the plan for discharge 
Agenda 
Best practices to involve patient representatives in care coordination 
Outline of agency education and training about care and services identified in the plan of care 
Key elements to include in an individualized written plan of care 
Tips to write patient-specific measurable outcomes and goals 
Strategies to provide key written information to patients, including visit schedules and frequency of visits 
Bonus Tool!
Plan of care update template for patients/representatives/caregivers 
Who Should Listen? 
Agency Owners 
Administrators 
QI/QA Staff 
Compliance Officers 
Directors of Nursing 
Your Expert Presenter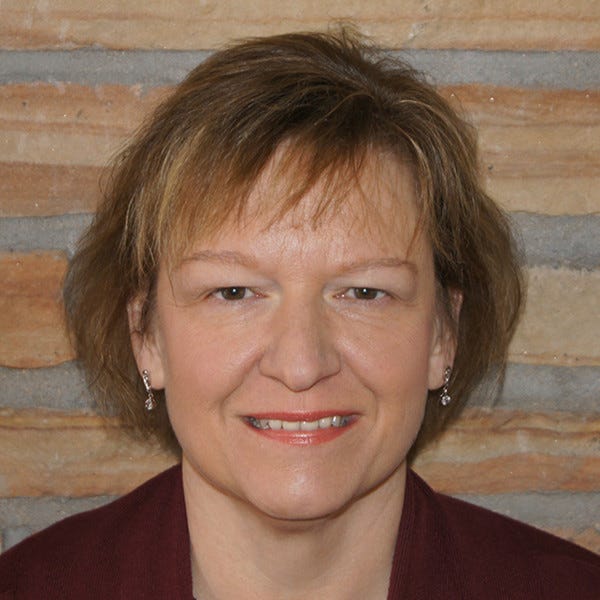 Sharon Litwin, RN, BSHS, MHA, is principal and founder at 5 Star Healthcare Consultants in Camdenton, Missouri. Litwin has been in healthcare management and administration for 30 years. For the past 25 years, she has been actively involved in the home health industry, serving in roles from field nurse to executive director to senior managing partner/healthcare consultant. She has worked in and managed certified home health, hospice, private duty, home infusion, and DME as a regional and executive director.
At 5 Star Healthcare Consultants, Litwin provides guidance on regulatory compliance: how to develop and implement simple but effective quality management programs, competency programs, and case management models in order to achieve continued survey readiness. She also teaches how to achieve outcome enhancement through OASIS and documentation strategies, patient satisfaction results, and care.